All Problems In Your E-Commerce Platform
Solve Permanently with
Polypus WMS
Polypus enables end-to-end Order Flow, Warehouse Planning, Operations Management, Performance Measurement, Order, Product and Operations Statistics, Accounting Integration and Multiple E-Commerce Management and Branch Operations Management.
FEATURES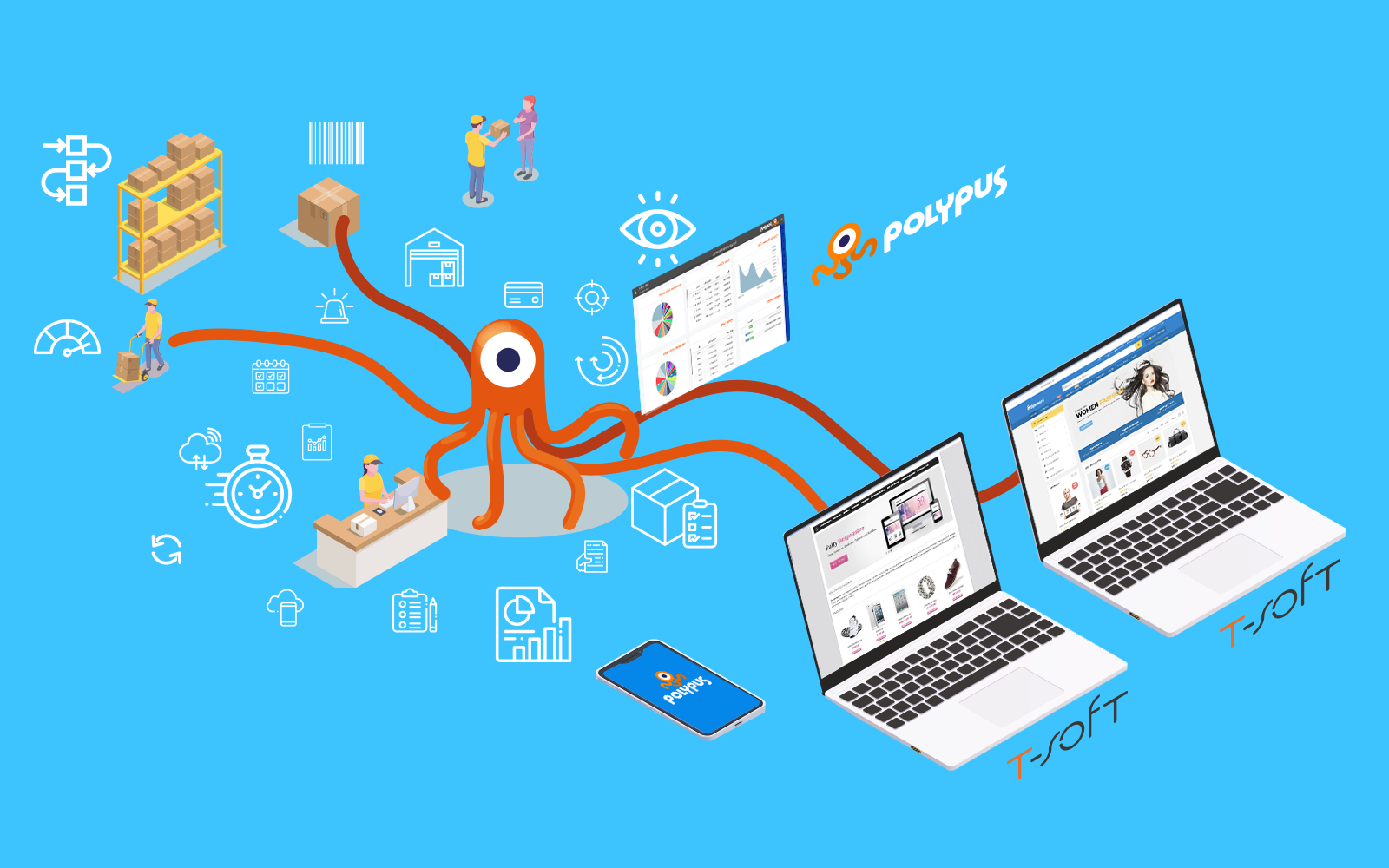 What Can You Do With Polypus?
● Quality Operations Management
● E-Commerce Sales Channels Management
● Product, Sales Channel and Personnel Performance Measurement
● Effective Warehouse Management
● Accounting Integration
● Efficient and Fast Order Preparation Cycle
● Effective Ad Management
● Daily Data Backup
● Cloud System accessible from anywhere and any device
● 24/7 Support

Multi Sales Channel and Order Management
● Easy single-screen management of orders from multiple sales channels.
● Effective channel management with Sales Channel and Warehouse Matching.
● Automatic Order Transfer according to set rules.
● Tracking of Sales Proposals, Wholesale and Retail Sales.
● Speeding up the order process by printing multiple orders with a single product at once.
● Print Barcode Shipping Labels for Orders.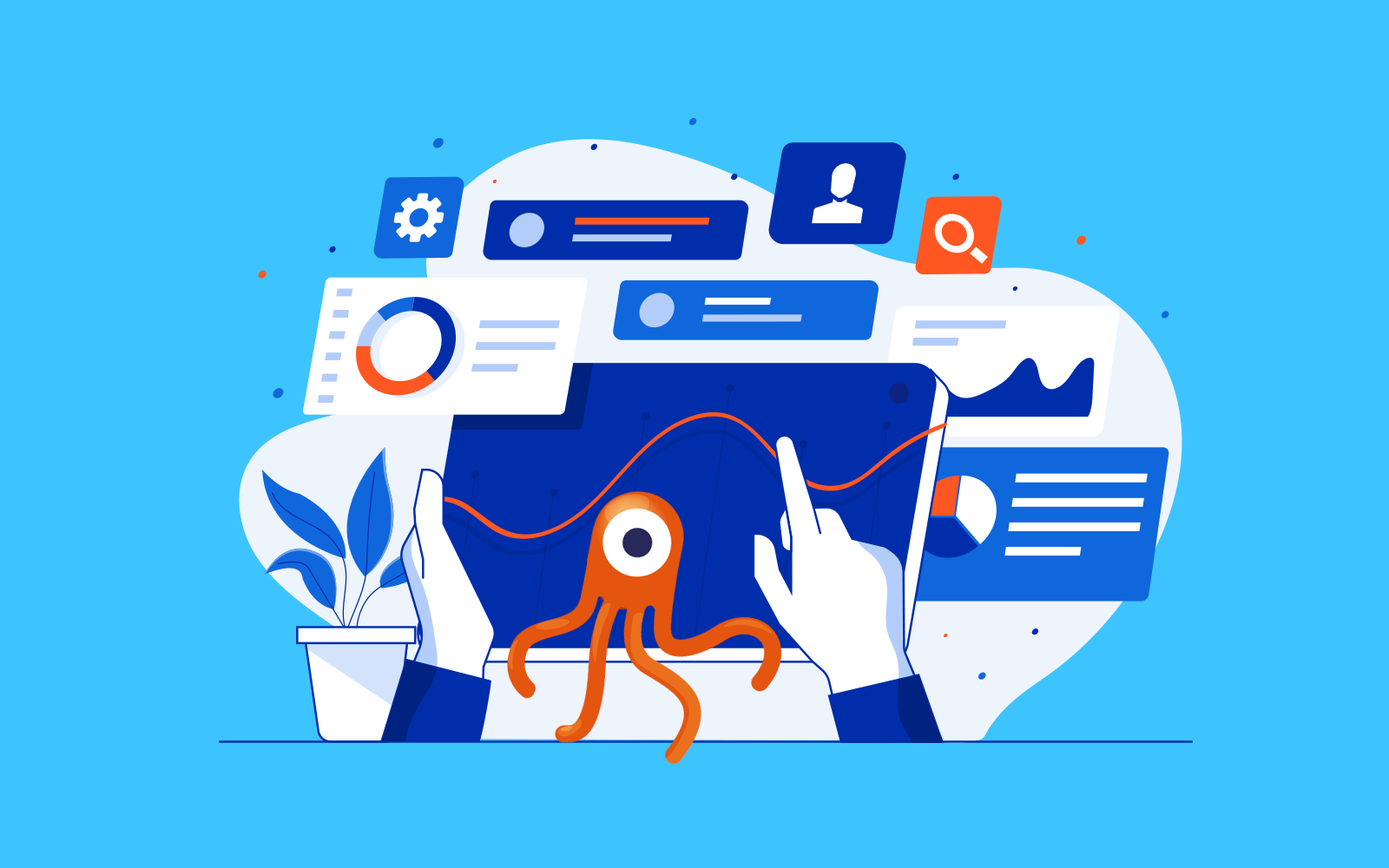 Performance Measurement
● Product-based sales, stock movements, display of best-selling products.
● Follow-up of turnover on the basis of Branch and Payment Type.
● Viewing order preparation statistics by order and personnel.
● View Wholesale and Retail sales volumes.

Flexible Warehouse and Stock Management
● Easy management of multiple warehouses with Warehouse Based stock tracking.
● Flexible warehouse planning with Rack Codes and Rack Order identification.
● Detailed Stock Tracking; Seeing defective / scrap and intact products as total and separate stock quantity.
● Creating Order Preparation Route to speed up the order preparation process.
● Warehouse and Sales Channel Matching.

Reporting & Information
● Reporting prepared or unprepared orders.
● Reporting and e-mail notification of due collections.
● The daily, weekly or instant sending to e-mail addresses as an excel file.
● Product reporting and output in excel format on the basis of Warehouse and Stock Status.
● You can track the missing and balance of the ordered products.